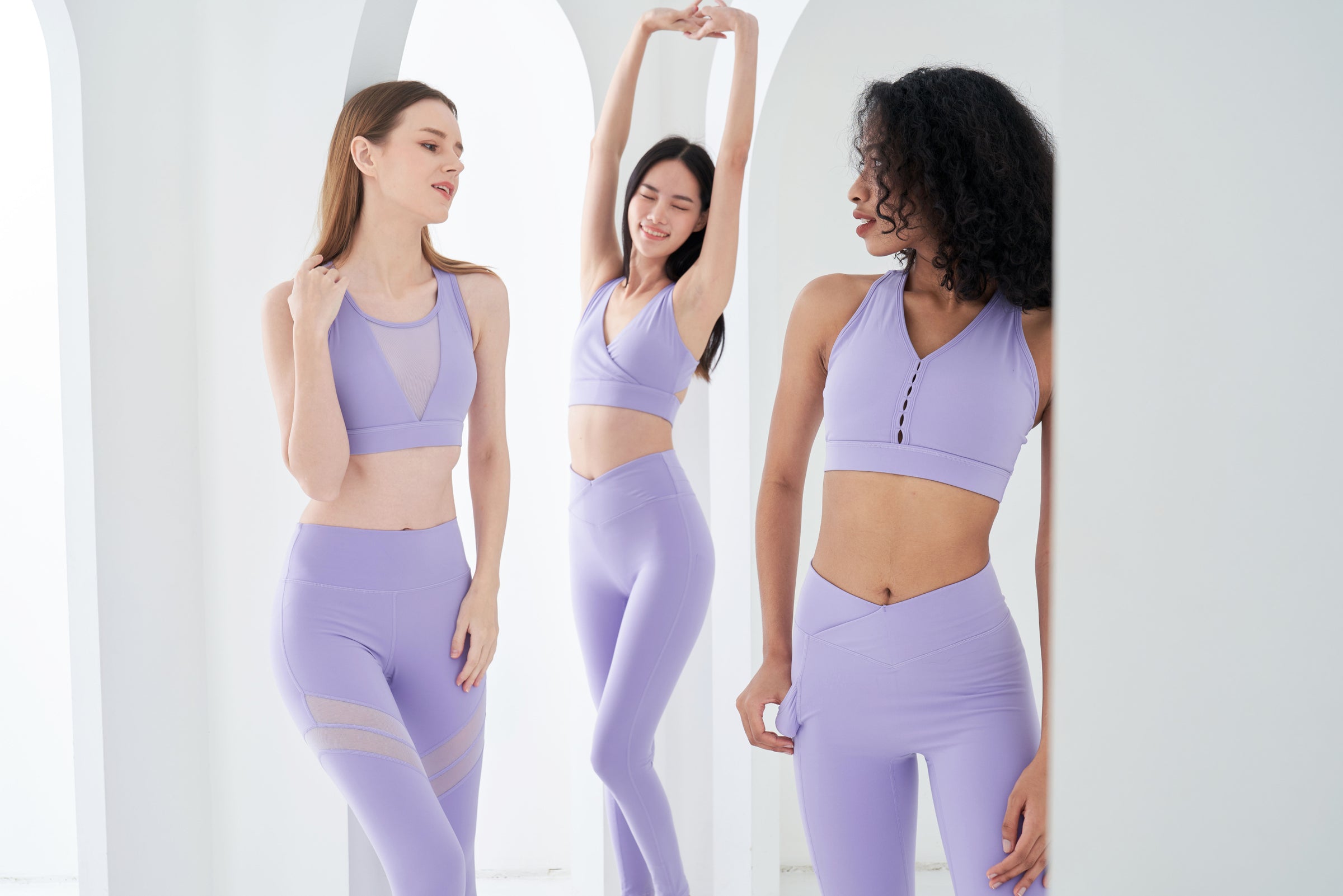 Our activewear is crafted from high-quality, breathable, and moisture-wicking fabrics that provide ultimate comfort and functionality during physical activities and everyday wear.
Versatile and stylish, offering a wide range of colours to fit your personal style. Wear it during workouts and as everyday casual wear.
High-quality construction and thoughtful design make it an essential addition to any active woman's wardrobe.